About Us
Haliburton Heavy Equipment Operating School is a training program specializing in heavy equipment operations. Our expert instructors are waiting to provide you with a high-quality education. We utilize the latest technologies and materials for the heavy equipment training program along with a great emphasis on hands-on training and practical skills.Our criteria is set to the National Center for Construction Education & Research (NCCER) standards. We are authorized by the State of Georgia and a Candidate for accreditation with NCCER.
Certificate of Heavy Equipment Operations
Level I (Classroom/theory)
In this course, you learn the basics about what it means to work as a heavy equipment operator. It is an important course that will provide you with a solid foundation upon which you can build your career. This course is designed to give you both practical experience with state of the art simulators and classroom interaction. This will prepare you for an entry-level position, the business model set up, and what to expect when working for a company.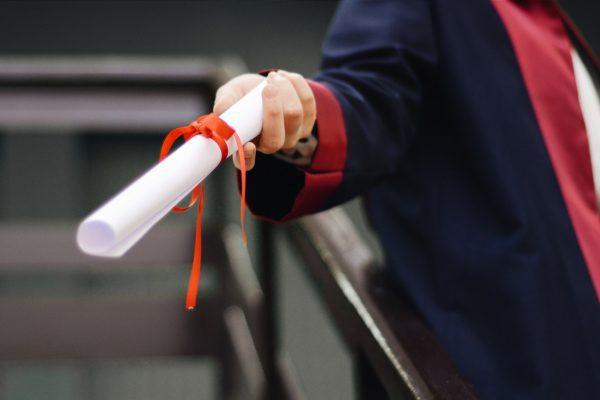 Certificate of Heavy Equipment Operations
Level II(Onsite/field training)
This is a course designed to take the foundation of your education and build upon it in an exhilarating and exciting way. It explores more advanced skills and details necessary for more advanced positions in the construction and heavy equipment operations industries. This includes operating bulldozers,loaders, backhoes, hydraulic excavators, and forklifts, for advanced students with Class B CDL-dump trucks and roll-off training is offered. Practical training makes up over 70% of your training time. The curriculum is designed such that you apply the information covered in the classroom in the field of Putting theory into action.
Our Mission
We are devoted to carefully training students in heavy equipment operations with best in quality training and experience that will provide the fundamental knowledge and skills necessary for entry-level employment opportunities as well as credentials and/or certifications that will show potential employers what they have learned and types of equipment they are qualified to operate. At HHEOS each student will be prepared for success.
Ways To Pay
Personal Loans
HHEOS partners with consumer lenders to provide simple, fast and affordable loan products to help you meet your career and financial goals.
State and Federal Grants
Grants can come from the federal government, your state government, or a private or nonprofit organization. Do your research, apply for any grants you might be eligible for. Be sure to ask your advisor about these options.
We accept WIOA Funding.
Cash/Credit
Keep it simple. We accept certified checks, money orders, and most major credit cards.
Our Partners