HEAVY EQUIPMENT OPERATOR TRAINING
Program Offered
We offer an accelerated program designed to help students develop the necessary skill sets and obtain the knowledge that will help them to succeed in the construction industry. We provide an accredited training program as part of our curriculum which entails 6 or 12 weeks of instruction, which is a 240-hour commitment.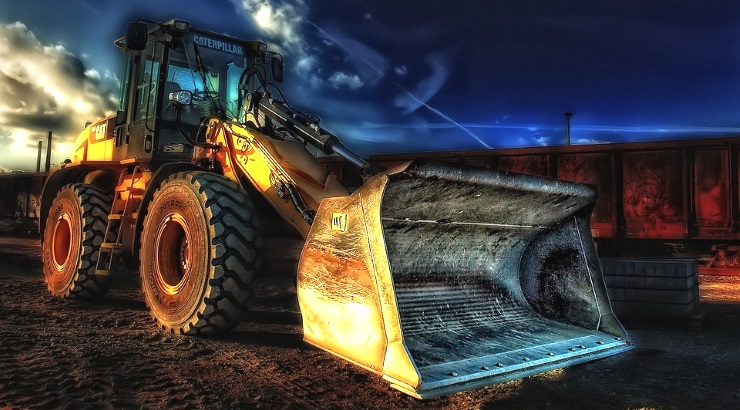 Admission Requirements
Before you are able to complete enrollment, there are a few specific steps you will need to follow. You should also keep in mind the following requirements before you begin the application process:
Applicants must be at least 18 years of age
Applicants must be able to provide proof of identity
Applicants must have completed either their high school degree or an equivalent like the GED.
Applicants must be physically/mentally capable of safely operating all equipment on a daily basis in order to successfully complete the program.
With those requirements in mind, let's take a look at the application process. We promise it is easy!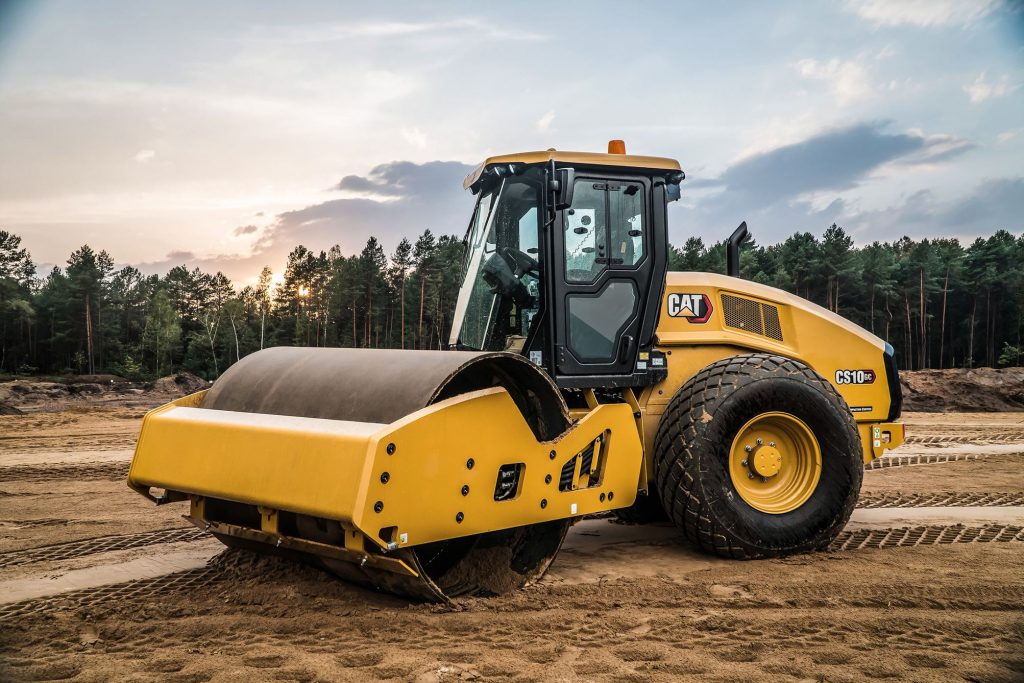 Step One – Submit Your Application
Submit a completed Enrollment Application to enroll for classes and provide proof of your identity. This can be done by supplying any of the following.
Valid driver's Licence
Social security card
Military identification
Birth certificate
Please note that if you do not have any of the above, there might still be alternate forms of identification you can use to complete the application process. Consider reaching out to us and ask for more information.
---
Step Two – Provide Proof of Your Education
Applicants must provide proof of high school graduation or GED certificate. If you do not have a GED or a high school diploma, you may still be able to complete the application process.
---
Step Three – Meet Basic Physical Criteria
Applicants must meet basic physical criteria. HHEOS does not discriminate based on mental or physical disabilities. We just have to ensure that you are physically and mentally capable of safely operating all equipment on a daily basis to successfully complete the program.
At Haliburton Heavy Equipment Operator School, we encourage students who might have a concern regarding a physical or mental disability to visit the school and allow the staff there to evaluate your individual circumstance. The school might allow a student to attempt to attend some portion of the training as a trial basis (up to three days) without being responsible for tuition charges in order to better assess whether or not they meet the requirements.
As an additional note about the mental and physical requirements needed to enroll at HHEOS, we would like to clarify that we do not deny admission to anyone based on race, ethnicity, creed, color, gender, religion or national origin. There are, however, some potential safety risks that could be cause of concern.
The following may disqualify an applicant:
A history of epilepsy seizures
Medication that might interfere with your ability to safely operate equipment
Providing an invalid driver's license
The above conditions might prevent a graduate from obtaining employment and therefore might be barriers to admission to our heavy equipment training school.
Admission may still be granted to applicants who do not meet the HHEOS requirements if the applicant can provide substantial evidence that employment opportunities exist regardless of the above admissions requirements. The school will make this determination on a case-by-case basis.
Start filling out your application now!
Haliburton Heavy Equipment Operator School cannot guarantee employment or career advancement or any particular earnings or salary